Animal Kaiser is a title given to those who are chosen. The ones chosen are special in every single aspect.
Members :
Mammoth Priest ( The 7th member )
Spike Roshi ( The 12th member )
Elder Pedronomus  ( The 18th member )
Don Bison ( The 25th member )
Kaiser Two Horn ( The 29th member )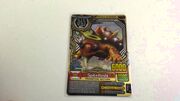 Master Daedalus ( The 33th member )
Hippo Daddy ( The 34th member )
Trivia :
All the member's Best Attack is Zettaikanzen Finishend. (    except for Kaiser Coral )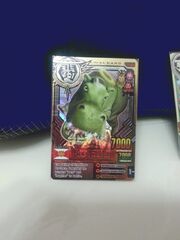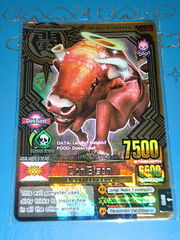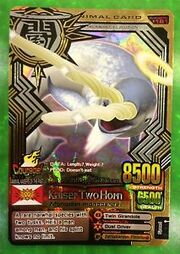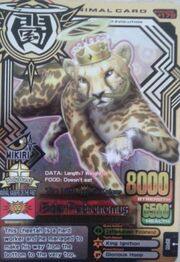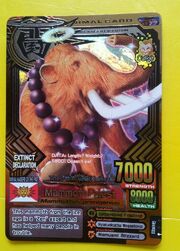 Ad blocker interference detected!
Wikia is a free-to-use site that makes money from advertising. We have a modified experience for viewers using ad blockers

Wikia is not accessible if you've made further modifications. Remove the custom ad blocker rule(s) and the page will load as expected.